Win more players with our unique specialized solutions for the I-gaming industry. From here on your I-gaming platform will only GROW.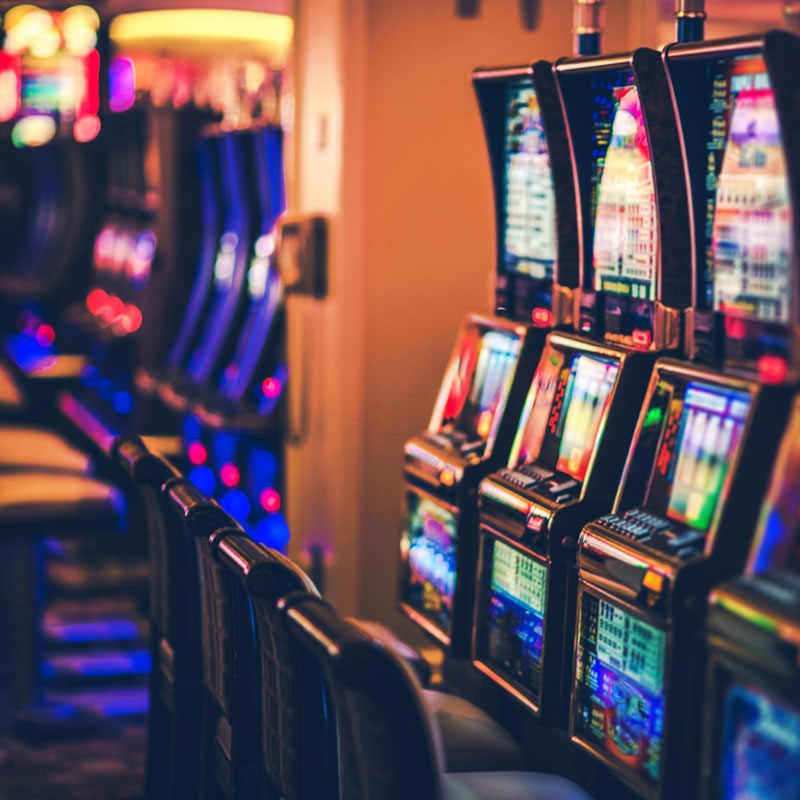 Slots
Casino
Sports Betting
Online Video Games
We specialize in providing web traffic for iGaming platforms. We understand the unique needs and challenges of the online gaming industry, and we have developed effective strategies to increase visibility and drive traffic to these platforms. By partnering with us, iGaming businesses can expect to see a significant increase in their web traffic, which can lead to more conversions and ultimately, increased revenue.
I-gaming Marketing done right.
We're relentlessly focused on one thing: driving results for iGaming brands. This means we have intimate knowledge of how your customers spend their time and on which channels they are active. We're upending the status quo of the current iGaming marketing landscape to increase attention, relevance and results.
We offer complex management of PPC marketing campaigns for casinos and betting agencies in various Advertising networks worldwide.