Our expertise spans various categories, such as e-commerce, betting, finance, and more. With a data-driven approach and customized strategies, we help
businesses overcome their unique challenges and
achieve their goals.
Reduce your churn and keep users for longer.
Our data-driven approach, uses analytics and user insights to develop campaigns that resonate with your target audience and generate results.
Improve
Retention
Drive
Engagement
Increase
LTV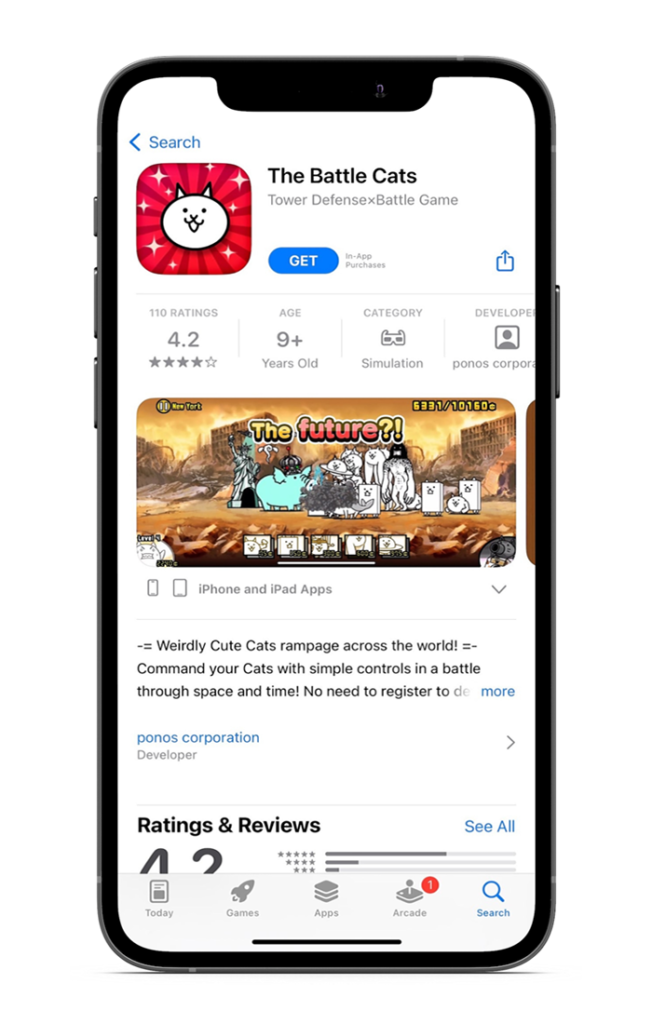 Abandoned Carts? No more.
At Chinar Libertas, we understand the pain points of e-commerce apps and are equipped to help businesses overcome these challenges. With our expertise and data-driven approach, we can help your e-commerce app thrive and succeed in a crowded marketplace.
Improve
Conversions
Increase
Sales
Reduce
CAC
Take your trading volume to the moon.
At Chinar Libertas, we're committed to helping finance apps achieve their full potential. Our team of experts has the knowledge and experience to help you navigate the complex landscape of digital finance and drive growth for your business.
Target
Traders
Drive
FTTs
Increase
ROI
Go beyond players and numbers.
Are you struggling to attract new customers and grow your betting app in the crowded online marketplace? At Chinar Libertas, we understand the unique challenges that betting apps face and can help you achieve your goals
Drive
Deposits
Increase
ARPU
Ensure Safety & Privacy